We love sport and want to share our love of sport with as many people as we can. We achieve that by enhancing the experience both at and around sporting events. Every drop of sweat, every one hundredth of a second, every medal presentation: our aim is to capture it all and we set out to provide perfect organisation and an experience that is out of this world! 
We are Eurotech Events – we lift your event up to a whole new level!
Many years of experience
We facilitate cycling events – including the major cycling events in Europe – by developing, producing and hiring out versatile, high-quality trailers and taking responsibility for the organisation and logistics. 
Our Eurotech Sports division has been closely involved with the world of (elite) sport now for decades – in motorsport, bobsleigh, cycle racing and sailing. Since 1991, we have been making a substantial contribution to motorsport (with 'Marcos Sportscars' and the Dakar rally). At the last three Winter Olympics – 2018 in PyeongChang, 2014 in Sochi and 2010 in Vancouver – we were actively involved with various bobsleigh teams that went on to win one gold and one bronze medal. We have also provided technical support at sailing and cycle racing events.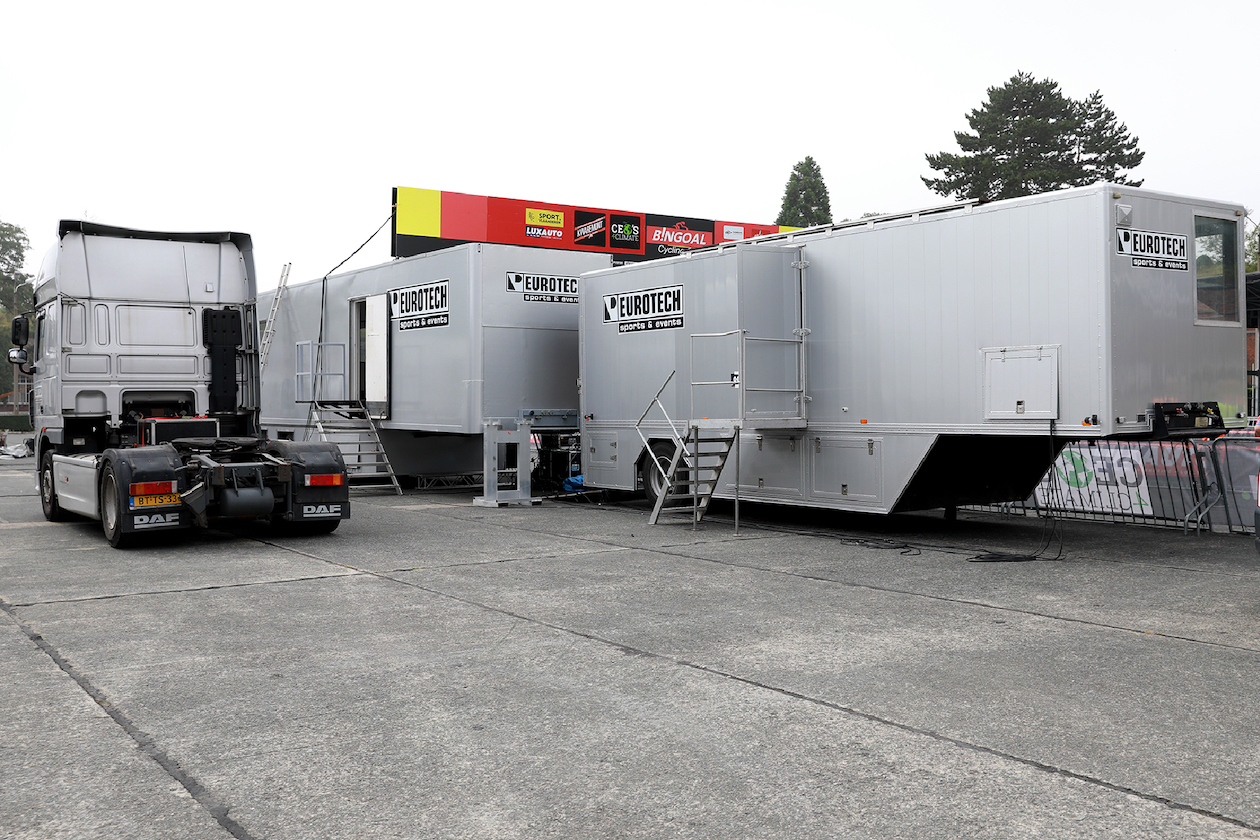 Simplification through technical innovation
Our motto is 'Simplification through technical innovation' – less is more. Thanks to our innovative approach, our trailers are versatile and can be used in a wide variety of ways. This versatility means our prices are very competitive.
Tell me more!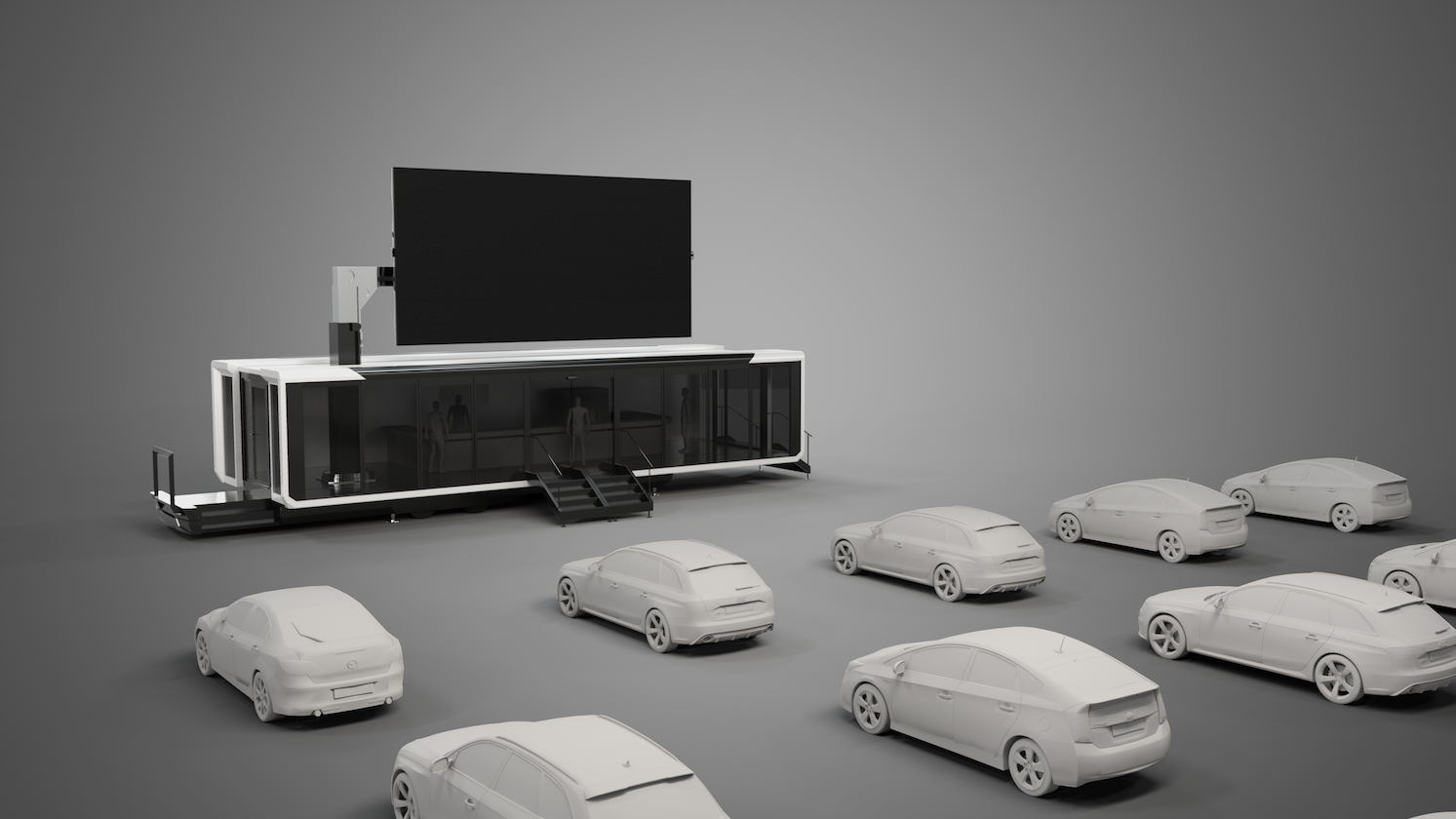 About Wim Noorman
Wim Noorman is the face behind Eurotech Sports and Eurotech Events, he's an entrepreneur through and through. For many decades, Wim's work has united his two great passions: technology and elite sport. When it comes to technology, he works from the ground upwards. He has a hands on mentality and a sharp eye for detail. When it comes to elite sport, he always has his eye on the bigger picture and on long-term developments.
Wim Noorman founded the Eurotech Group in 1991. The company uses sand casting to manufacture complex aluminium components. In 2018, MGG Group, an aluminium casting company based in Tegelen, acquired the Eurotech Group which at that time had an annual turnover of 75 million euros. As part of that transaction, Wim Noorman sold his shares in the company.
Get in touch with Wim