This trailer is a great option when you need a mobile studio to broadcast interviews before and after each competition This trailer provides a large working area and lots of windows so the location can be seen in the background. The windows are coated with a special film known as 3M Sun Control Window Film. This film acts as a filter, ensuring you can still get a good view of what's happening outside, even when the sun is shining directly into the trailer. This trailer is an ideal choice when hosting sporting and other types of events.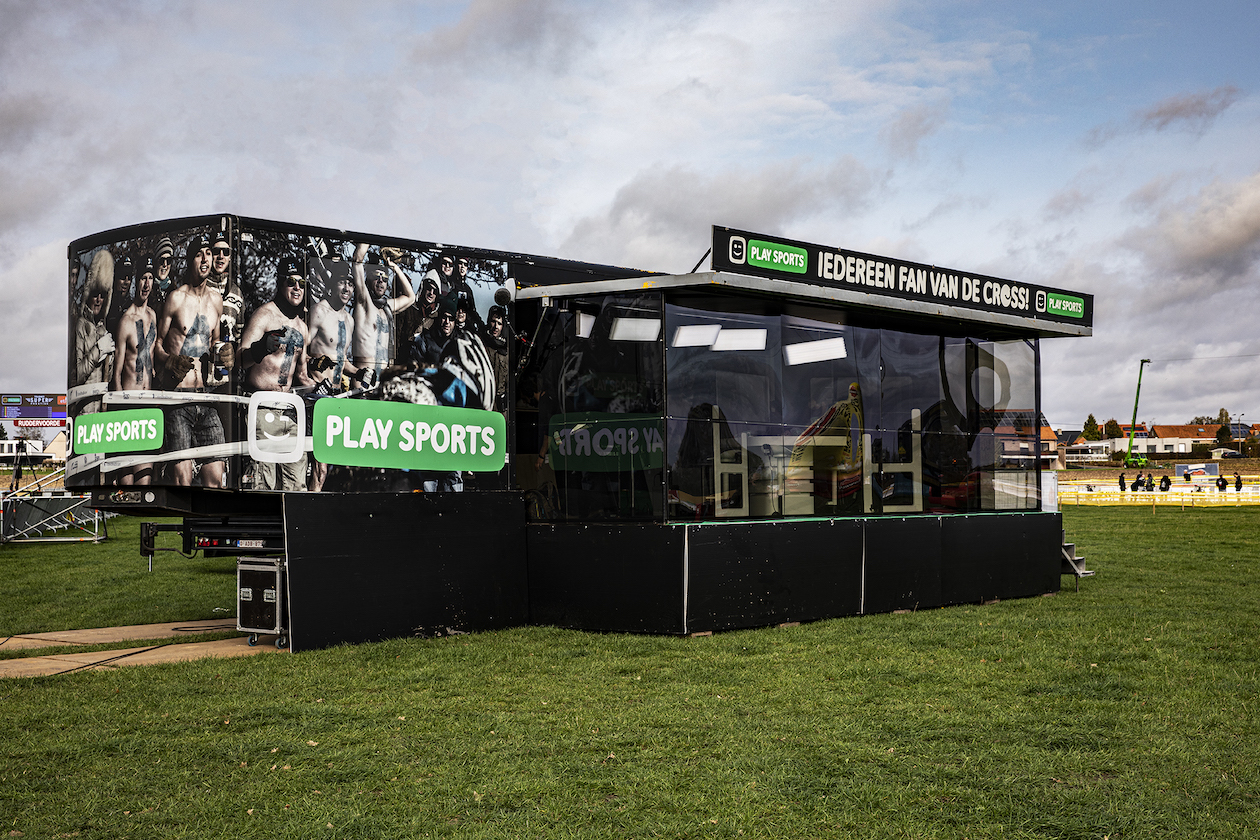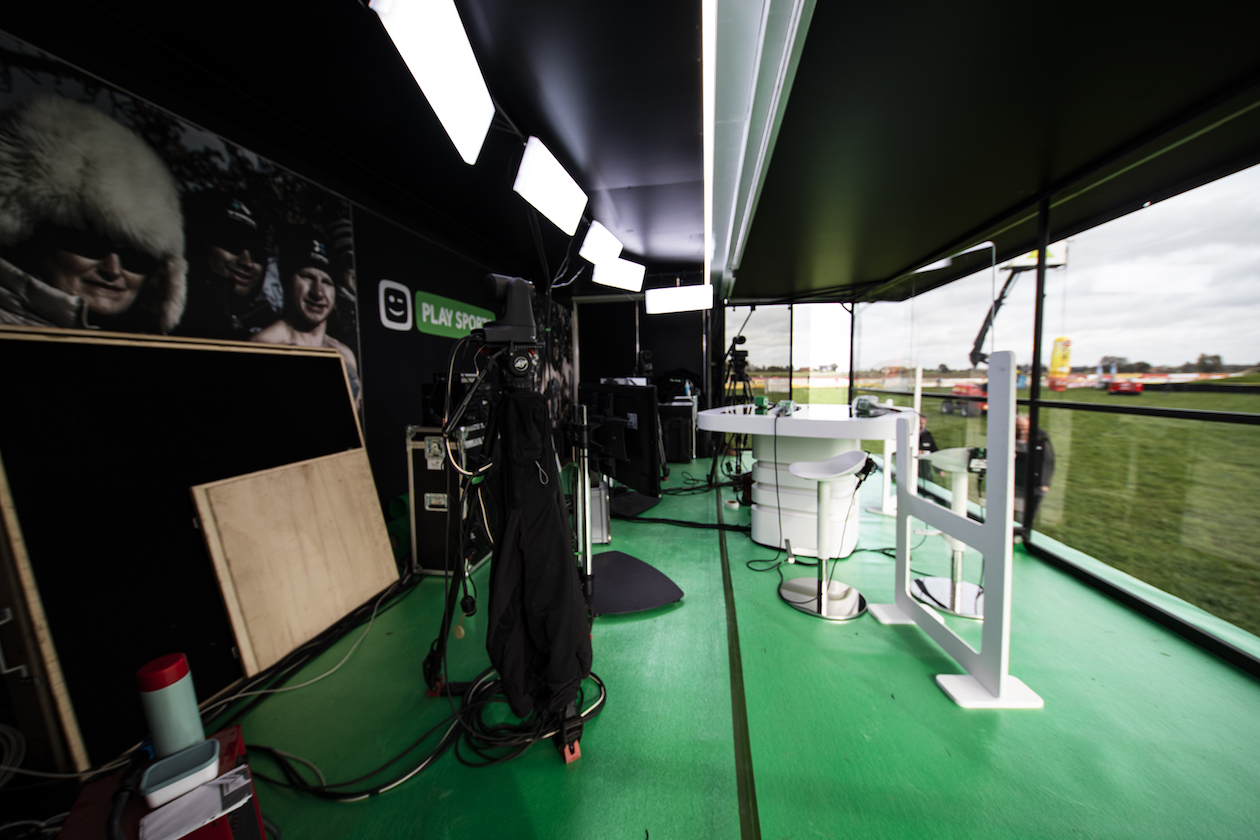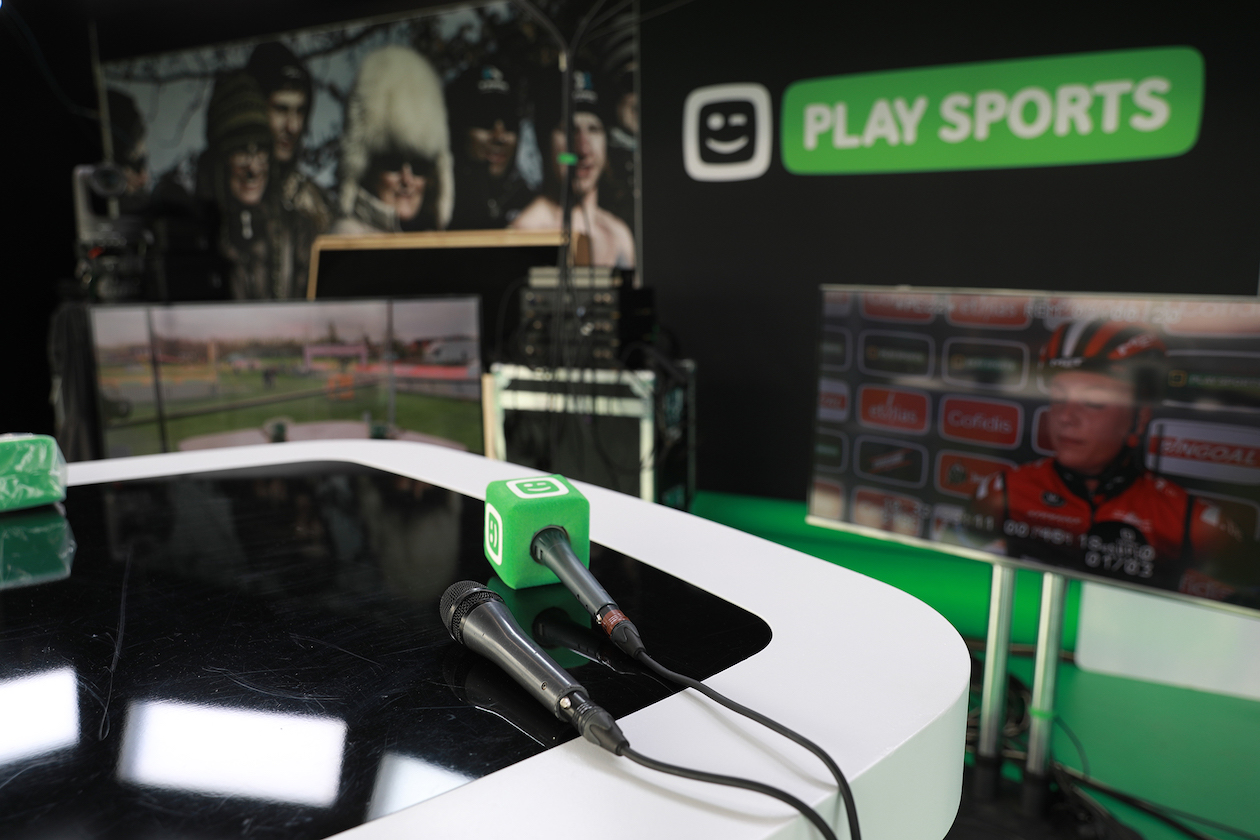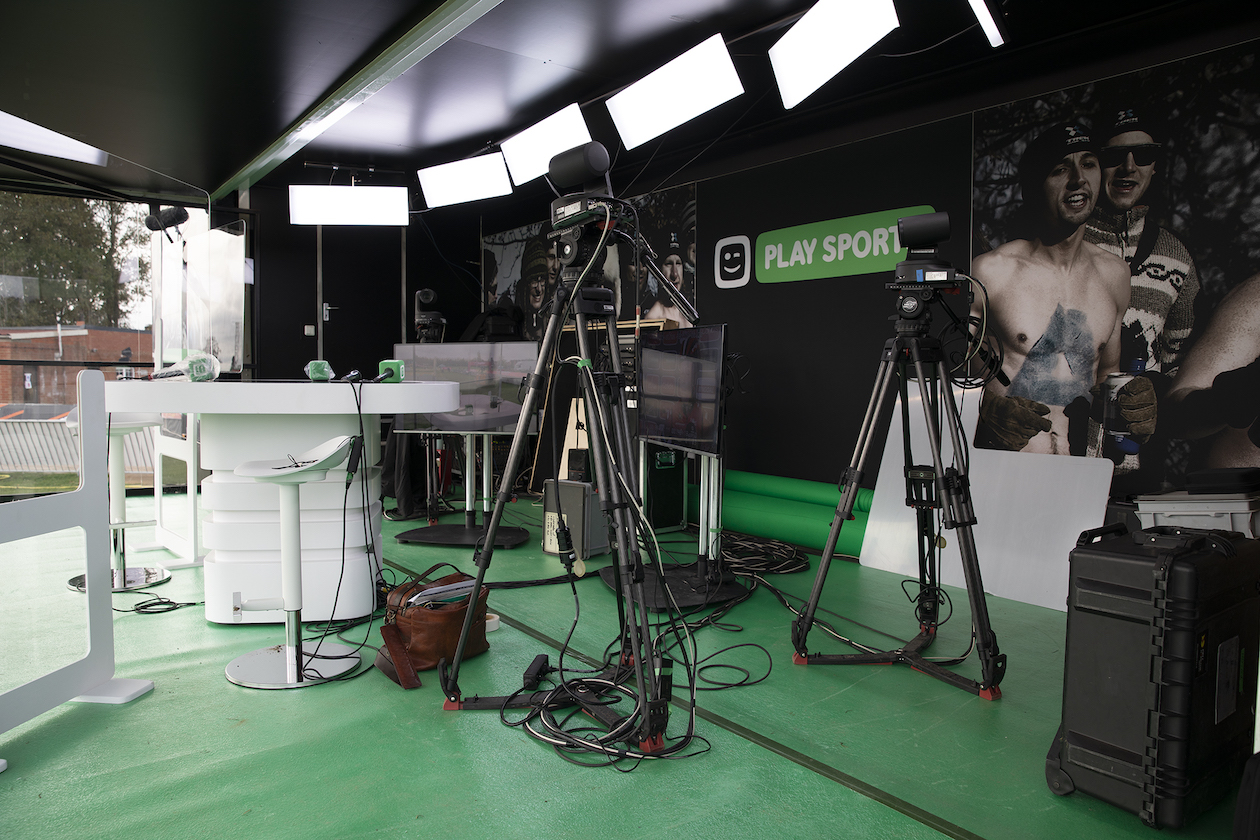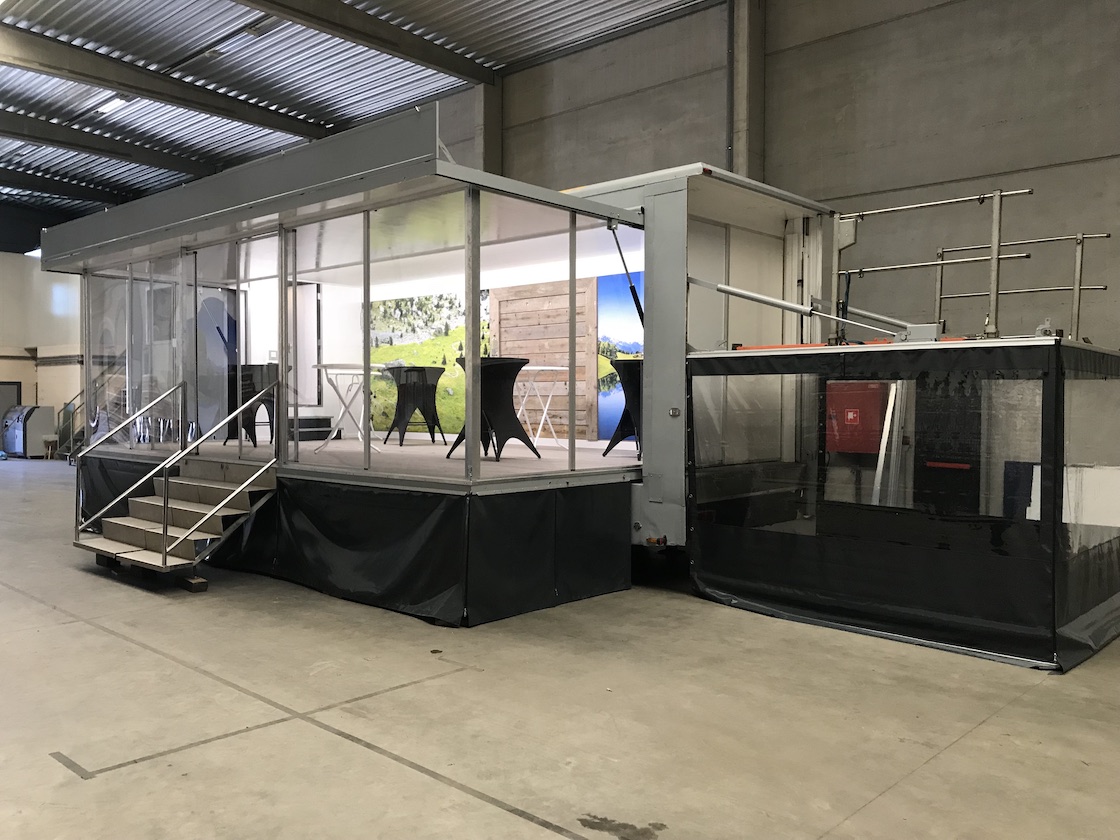 INTERESTED IN HIRING A STUDIO TRAILER?
If so, request a quote and we'll get back to you as quickly as we can!